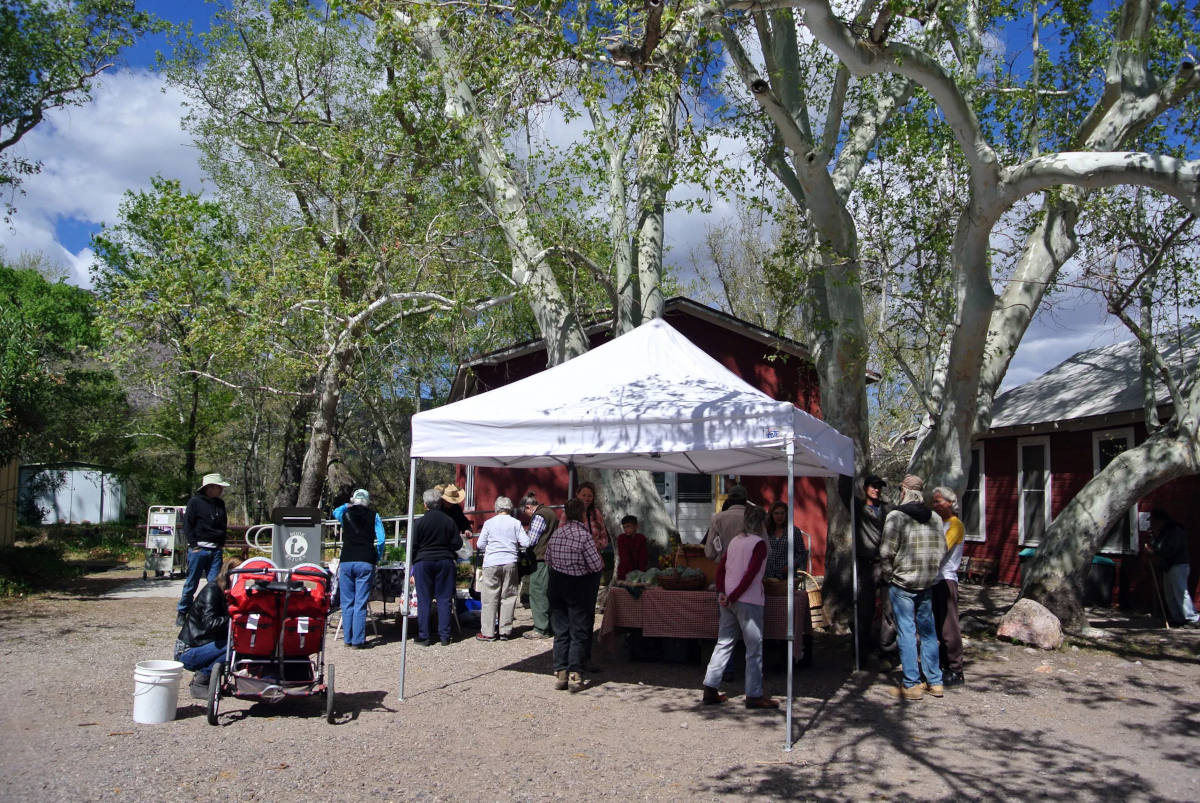 Local markets
There are farmers markets, other retail stores, and eateries in all parts of Cochise County that sell local food. Check them out!
FULL LIST
Local producers
Cochise County has a wide variety of local food producers, including those who produce and sell vegetables, fruit, meat, eggs, milk, cheese, honey, nuts, and more.
Full list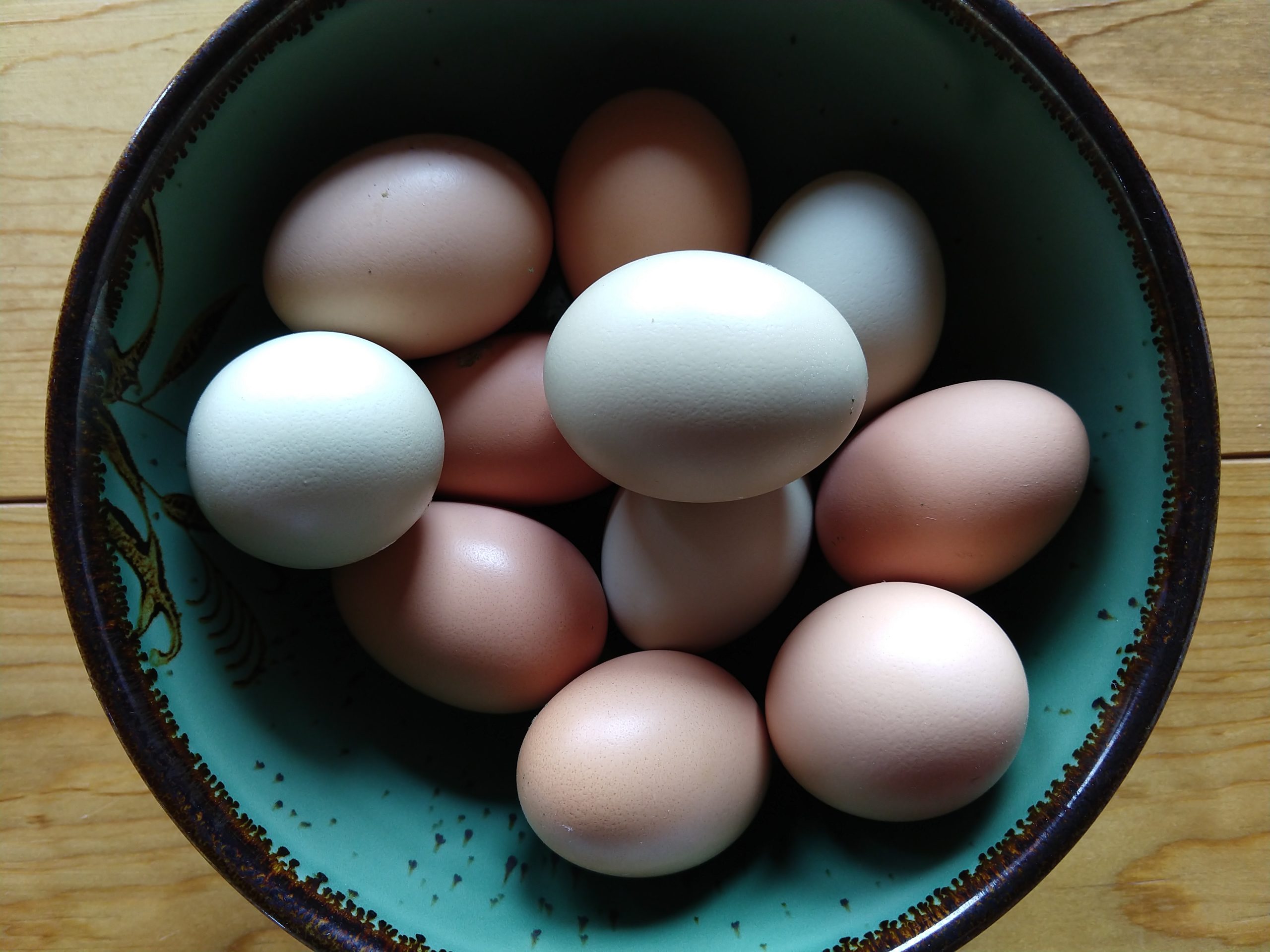 What the Experts Say
Eating local has many benefits, to us as individuals, to food producers, to the local community, and more. Here's what some experts have to say.
"To the extent that food production and distribution are relocated in the community under local ownership, more money will circulate in the local community to generate more jobs and income…When these businesses are not owned locally, money leaves the community at every transaction."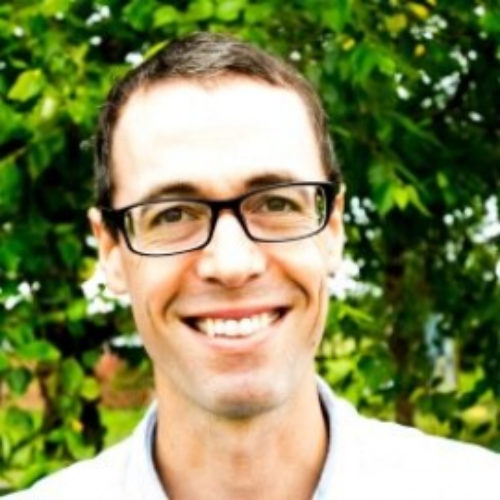 Brian Halweil
food writer and researcher
"Americans put almost as much fossil fuel into our refrigerators as our cars. We're consuming 400 gallons of oil a year per citizen…for food production…If every U.S. citizen ate just one meal a week composed of locally and organically raised meat and product, we would reduce our country's oil consumption by over 1.1 million barrels of oil every week."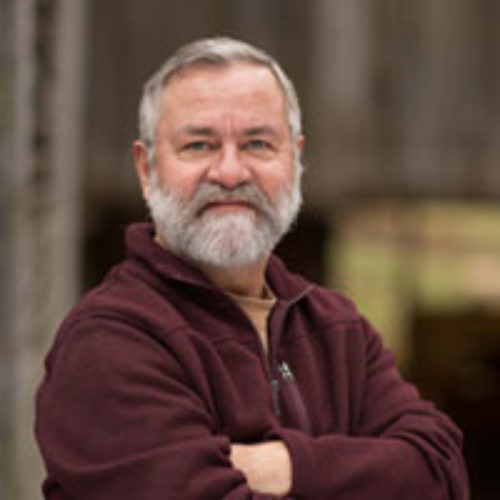 Steven L. Hopp
Co-author, "Animal, vegetable, mineral"
"The markets are being flooded with nutraceuticals, transgenic foods, irradiated grains, and other marginally edible gobbled-good…Just what exactly is it we want to have cross our lips, to roll off our tongues, down our throats…and then to be lodged within our very own bodies? What do we want to be made of? What do we claim as our tastes?"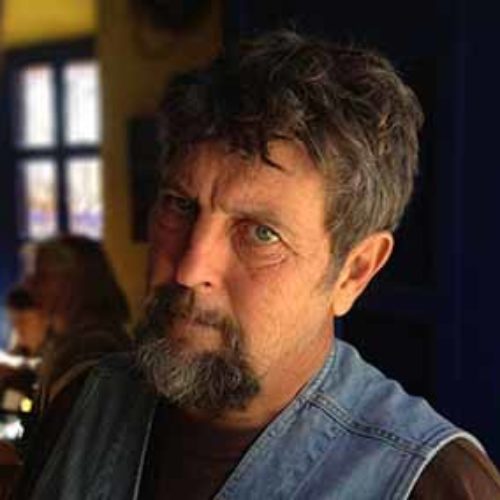 Gary Nabhan
AUTHOR, AGRARIAN ACTIVIST
Contact us
If you have questions or would like more information, we'd love to chat.